History and Religious Education
Our Deep Learning curriculum continues to develop and thrive at OLPS. Our students have the opportunity to use the 6 C's of Deep Learning to engage in real world problems. As  result, our student learning outcomes include high quality work and student engagement. This Term's example of Deep Learning is from our Stage 2 Classes, where they are bringing together History and Religious Education with the concept of Design Thinking.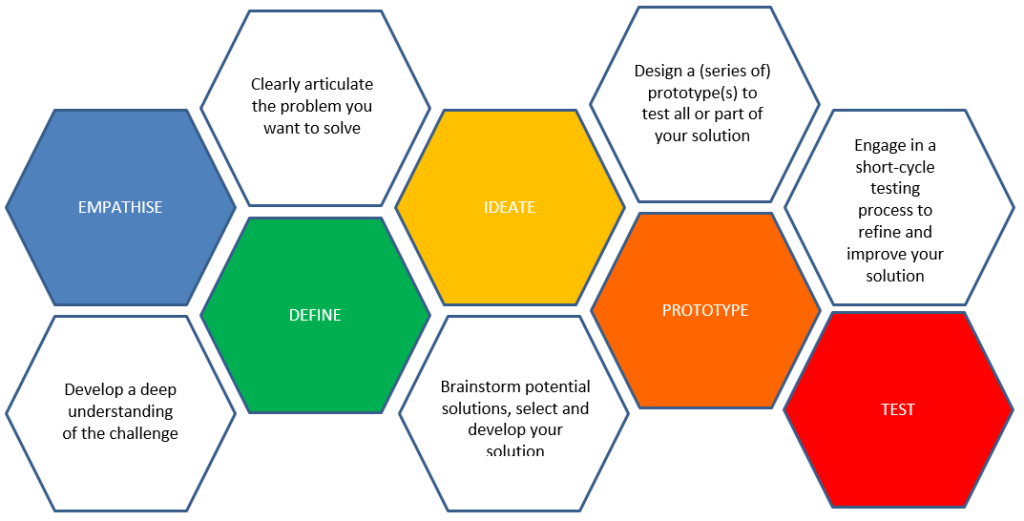 As a class they discussed the marginalised in society today. The Stage 2 classes then decided they wanted to find out if there were marginalised groups in our school and local community, so the Design Thinking process began. The students formulated surveys which they then used at home, in school and in the West Pymble community. Next, they analysed the data to define what the problems in our community might be. Following this they produced a vast range of ideas around solving their problem and presented their ideas to Mrs Host. So many of their ideas were approved for action!
In groups students are working on designing a Culture Week at OLPS, their projects include:
Sending "Welcome to the Community" packs to our local real estate agents for prospective home buyers;
Creating videos to convince the Director of Schools at Catholic Schools Broken Bay to create a scholarship for Indigenous Students;
Year 3/4M presentation to Director of Schools_2022
Mr Danny Casey, our Director of Schools replied to our proposal. Please take the time to view his response. We were very pleased that Michelle Moylan, Learning Partner/ Aboriginal Education from Catholic Schools Broken Bay also responded to our students with valuable information. Due to our Deep Learning education our students feel listened to and know that they can make a difference in our world. Please take a couple of minutes to view the video.
Using food waste from West Pymble shops to support the homeless in our community.
Throughout this process there has been huge growth in Stage 2's Social and Emotional Skills including collaboration, communication, adaptability, resilience, and confidence. Students have had to persist with tasks when faced with challenges and adapt their approach where first attempts were not successful. We are looking forward to sharing our results with you over the coming weeks.