At OLPS we have a part-time learning support teacher whose responsibilities include the co-ordination of identification, diagnosis and support of students with identified needs. 
Learning Support Days are Monday and Wednesday.  Learning support encompasses students in the following categories:
Students with learning difficulties
Students at risk
Students with disabilities
Aboriginal students
Socio-economically deprived students
Students experiencing specific gender issues
Non English speaking background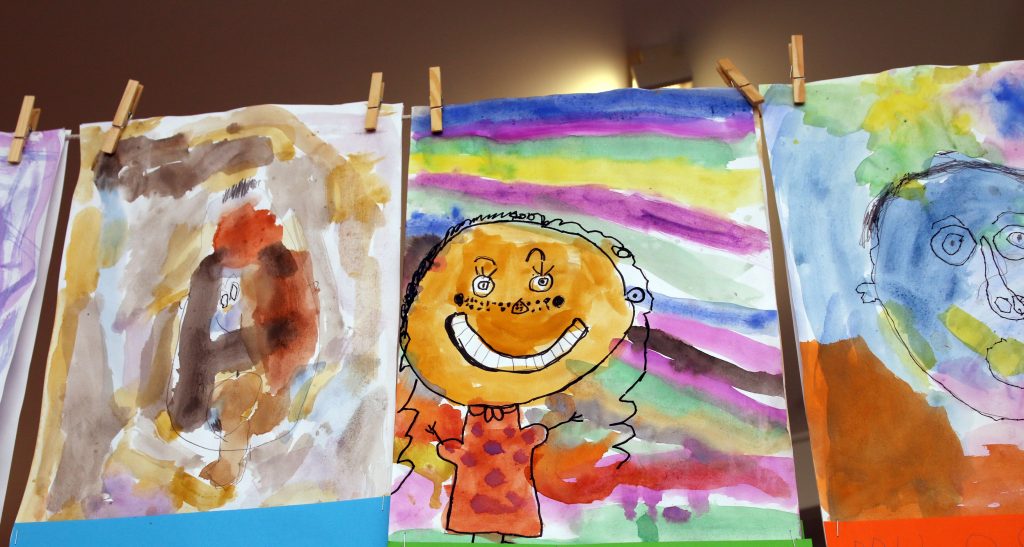 At OLPS School, Learning Support is offered across all levels as needed, particularly within the literacy and numeracy programs. The Learning Support teacher supports the classroom teachers in the education process in a number of ways. This may include:
Working in the classroom (or withdrawing students to another room as appropriate) with small groups of students on set class activities
Providing specialist support for teachers and parents
Offering strategies to teachers related to behaviour management
The Learning Support Teacher meets regularly with the class teachers to review the learning support being offered, whether new children need learning support. The timetable is changed to enable the Learning Support Teacher to work with those who most need more targeting learning.