OLPS runs a number of programs to ensure the student wellbeing including Senior Student Leadership and the Student Representative Council.
Senior Student Leadership
All students in Years 5 and 6 are encouraged and taught to be school leaders. Each child is encouraged to develop their special gifts and talents for the benefit of the whole school community. This is a focus in Term 1 with leadership opportunities for Years 5 and 6 such as a leadership camp.  Senior students lead and serve all students to make OLPS a place where love can grow. Examples of senior leadership roles at OLPS include school captains, colour house captains, library monitors, choir and band leaders, environmental leaders and social justice leaders.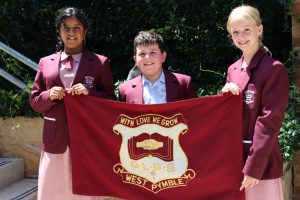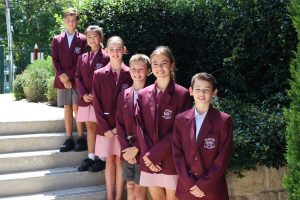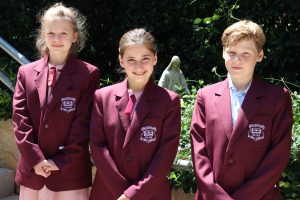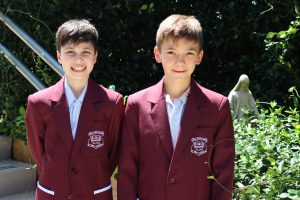 Student Representative Council
A major focus of the OLPS Student Representative Council is to make OLPS an even better place to learn and make friends.
The council is an opportunity for the staff to hear the student voice and enable students to be involved in the decision making processes that affect them.
The council is involved in taking responsibility for their school and actioning some of their decisions and ideas.
Two children from each class represent their class on the council each term.  Council meetings occur throughout the term and are led by the principal. The aim is for every child at OLPS to be on the SRC during their time at OLPS.
The council recognises important achievements in the class and school community and raise issues that are relevant to them. The council works at resolving student issues in a collaborative approach.
School Counsellor

There is a School Counsellor provided by the Catholic Schools Office for the North Shore Cluster of Catholic Schools.  Families wanting to access this counsellor for their child need to speak to the Class Teacher or Principal.

Mrs Alison Lumsden – Primary School Counsellor