"The Personal Development, Health and Physical Education syllabus supports the development of the student as a whole person. Implemented in the context of a Catholic school, it has the potential to make a significant contribution to the improved and ongoing quality of life for all individuals within the community. In a Catholic context, it can strongly affirm the God-given dignity of the human person, and support our students as they grow and develop their Catholic character, enabling them to make choices consistent with being a disciple of Jesus." (CSO-K-6 Personal Development and Health Education Resource.)
developing an active, healthy lifestyle;
developing skills in inter-personal relationships positive values, attitudes and beliefs;
participating in regular physical activity, such as sport and dance.
Personal Development and Health is the responsibility of the class teacher. The school uses the diocesan units as a basis for this planning.The five content strands from the PDHPE syllabus which relate specifically to Personal Development and Health education are:
Active Lifestyle

Growth and Development

Interpersonal Relationships

Personal Health Choices

Safe Living
At OLPS we have a specialist PE teacher who takes each class for a weekly PE lesson. The class teacher is also responsible for taking an extra lesson each week where the children revise skills and participate in team sports or gross motor skills.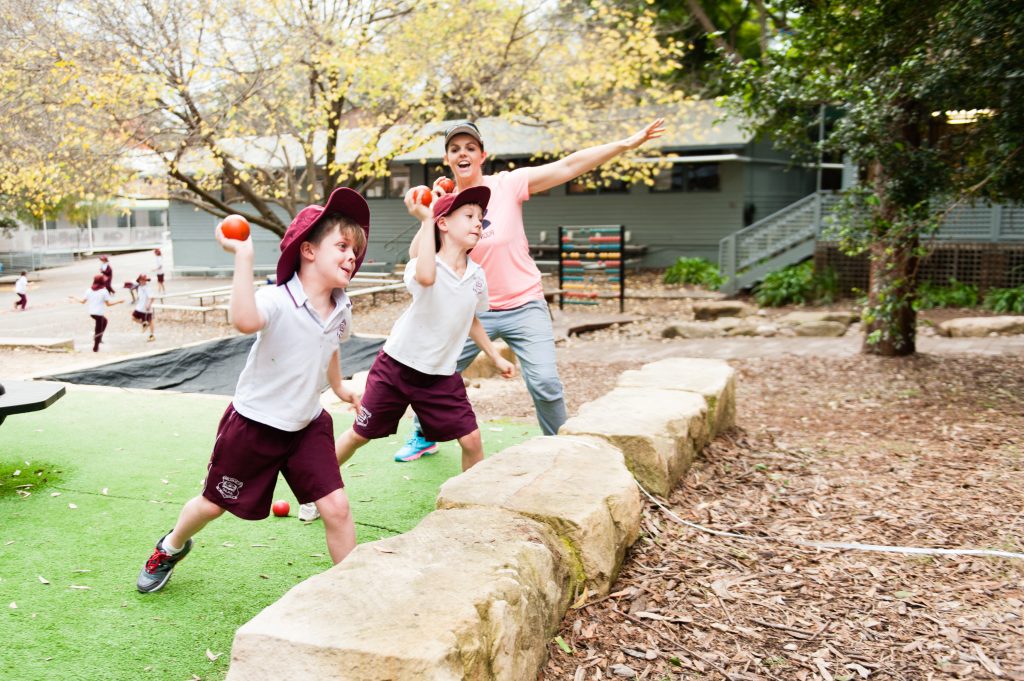 An annual swimming carnival, athletics carnival and cross country event is held for all children to compete. Other experiences are rugby, netball, soccer and basketball gala days in which children from Year 3-6 are given the opportunity to compete.